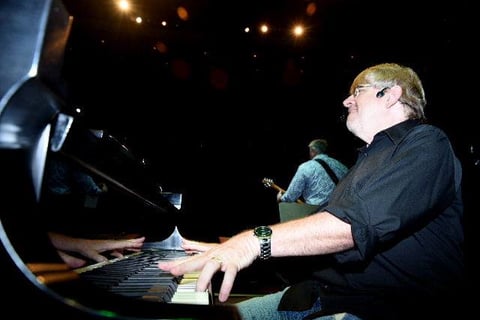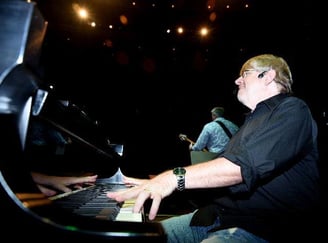 I've been playing piano/keyboards since 1969. I had my own piano studio by the time I was 15 YO, and by my Senior year in high school, I had 30 students.
My primary piano instructor was Dr. Ed Connelly at Arkansas Tech University. He knew that I would never be a classical pianist, so he steered me into Romantic and modern timelines to better prepare me. Besides a BS in Music Education, I have an M.Ed and Ed.D in Education from Nova Southeastern University
Through the years, I have served in churches as musical director/band leader/worship leader. I've also worked in the studio and played with some very famous musicians (just before they were famous). I spent 21 years as a business owner and early childhood music educator.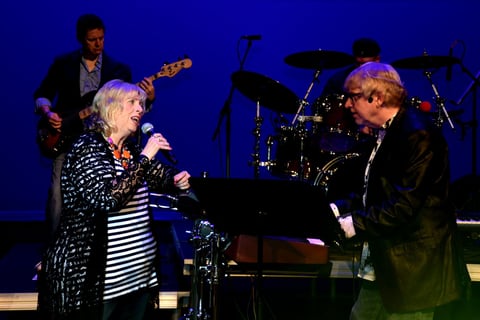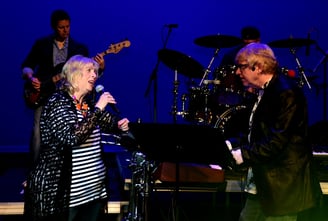 I currently serve as the Arkansas Virtual Academy high school music teacher and Electives department chair. I teach music technology, music appreciation, Piano I-IV, and Solo Vocal I-IV online. I also teach graduate courses for American Public University in VA. I serve as directory of contemporary worship at Russellville First United Methodist church.
Here are the important details . . . I'm married to Shirley Faulkner. We have three grown children, Brandon, Haley, and Whitney. I also have two grand children, Morgan and Peyton. I have a young son at home, who is also home schooled. His name is Jaxx. He's why I work from home.